Quakes - Earthquake Utility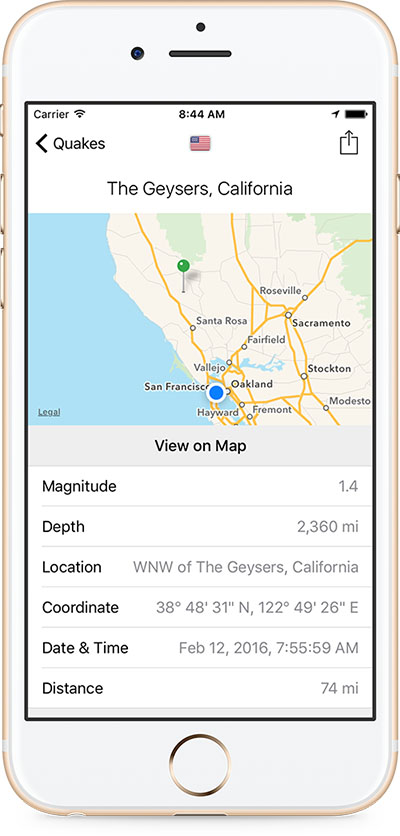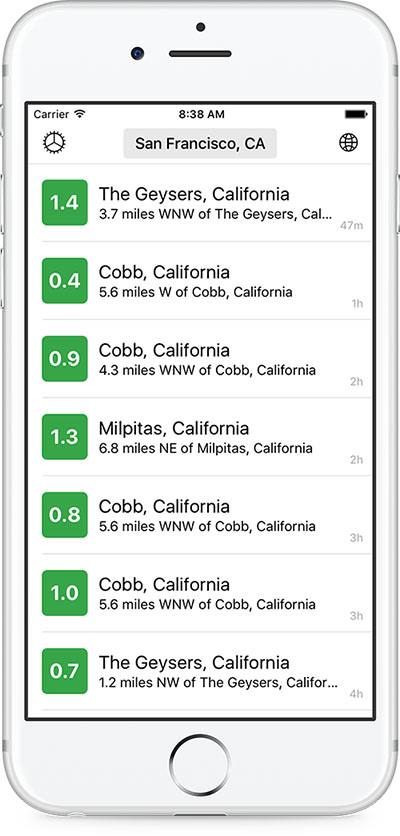 Quakes is an elegant earthquake utility. A simple easy to use interface will help you stay updated with the latest earthquake activity.
Easily view details of the world's most recent earthquakes. Narrow your search to a specific area using a map.
Find the quakes near a specific area or view all the recent world quakes. Stay alert with local notifications about the amount of quake activity around you or the world.