Ryan Ackermann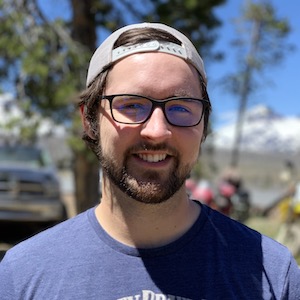 I'm 28 years old and I'm happily living in Oregon with my darling wife Jamie. We have a husky who keeps us busy and enjoy outdoor activies including hiking and fishing.
I make apps for  products. Currently, I work at Clay. Previously, MartianCraft and the YouVersion Bible App. You can read my transition here.
Feel free to contact me by email, or checkout other places I do stuff.